Providing products that Katmai Eye and Vision Center have approved to be useful for eyecare and glasses.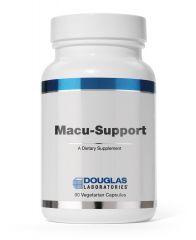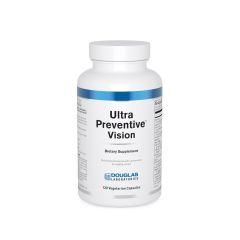 Develops new products based on the latest science to provide unique solutions for healthcare practitioners. Douglas Labs researched-based formulas target 12 key health functions that support healthy aging and active lifestyles.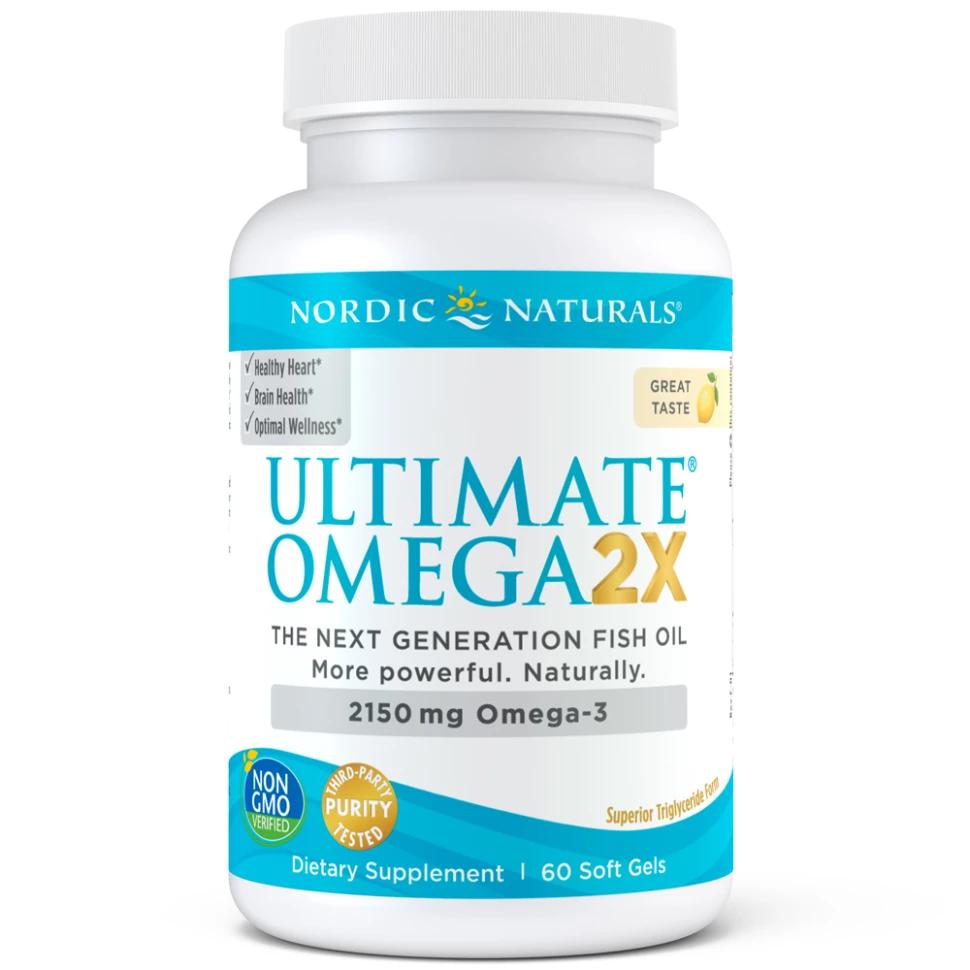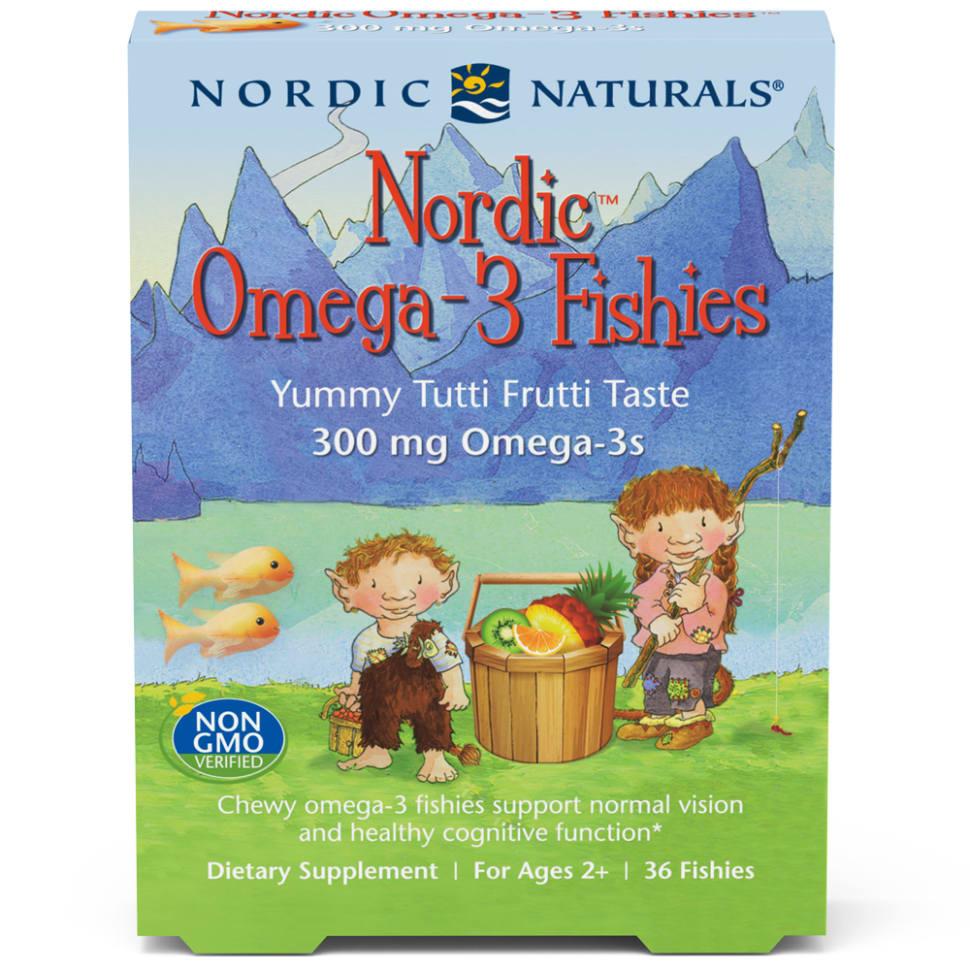 Nordic Naturals committed to delivering the world's safest, most effective supplements essential to health.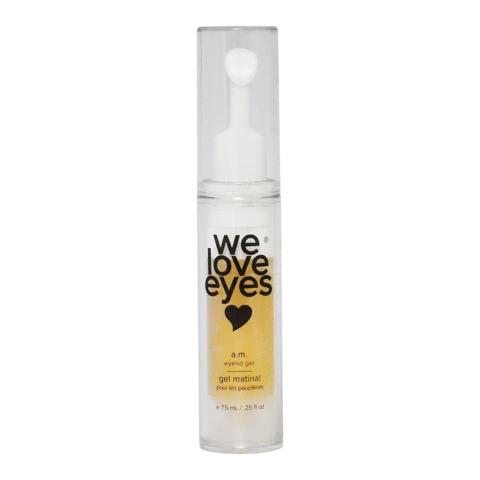 Formulated with a higher concentration of Australian tea tree oil, this potent little cleanser gently scrubs away bacteria, demodex, allergens, and greasy debris with healthy ingredients. Recommended for those looking to feel relief and improvement of the appearance of their eyes and eyelids. 100% preservative free.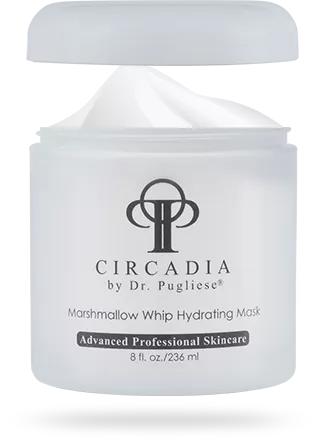 Hydrate with natural oils to maintain and increase skin moisture. With the most effective hydrating agents, this amazing cream leaves skin feeling soft and healthy.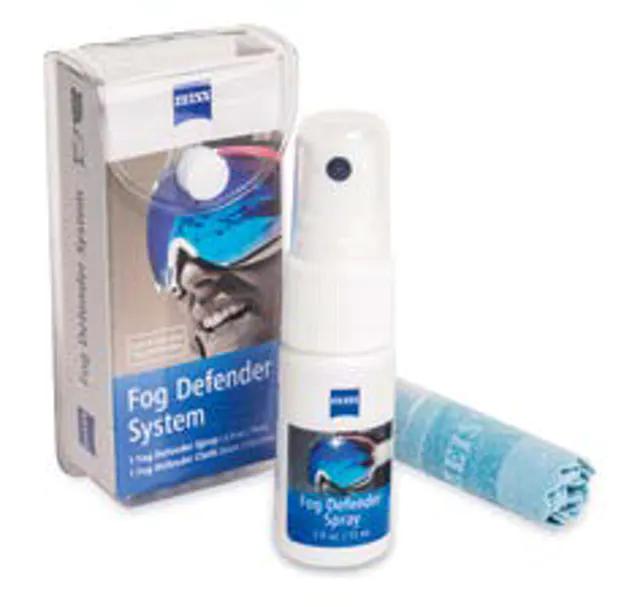 ZEISS Anti-fog Spray keeps your lenses clear in the toughest situations. It is an easy-to-use solution designed to prevent optical lenses from fogging up.
Amazing eye drop that significantly reduces redness to help your eyes look whiter and brighter, and reveal their natural beauty.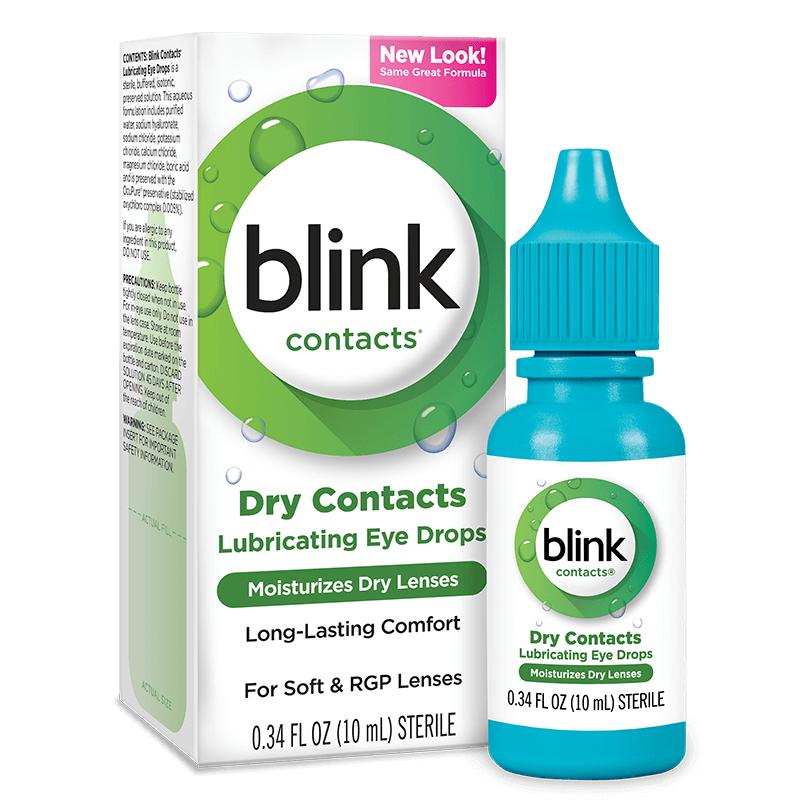 Blink® soothes your dry eyes with immediate, long-lasting dry eye symptom relief.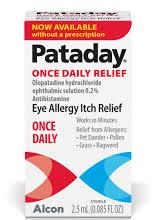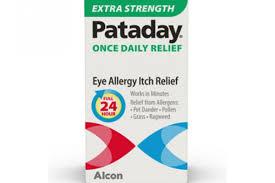 Daily relief from itchy eyes due to allergies.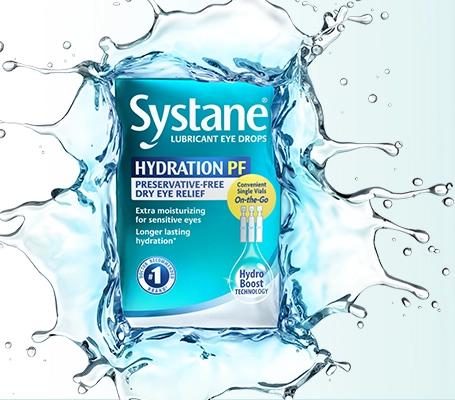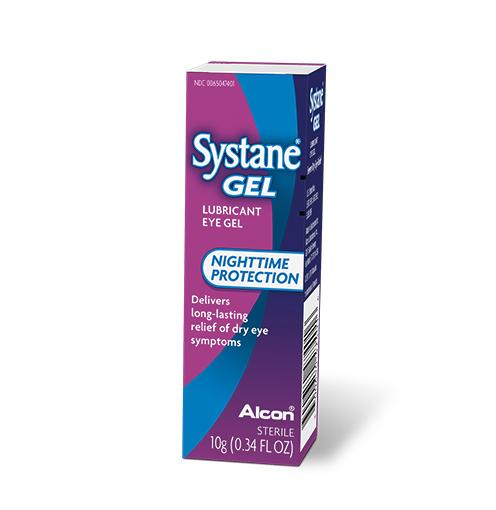 Give your dry eyes a boost of hydration with SYSTANE® eye drops help restore moisture to dry eyes with the soothing relief of HydroBoost technology.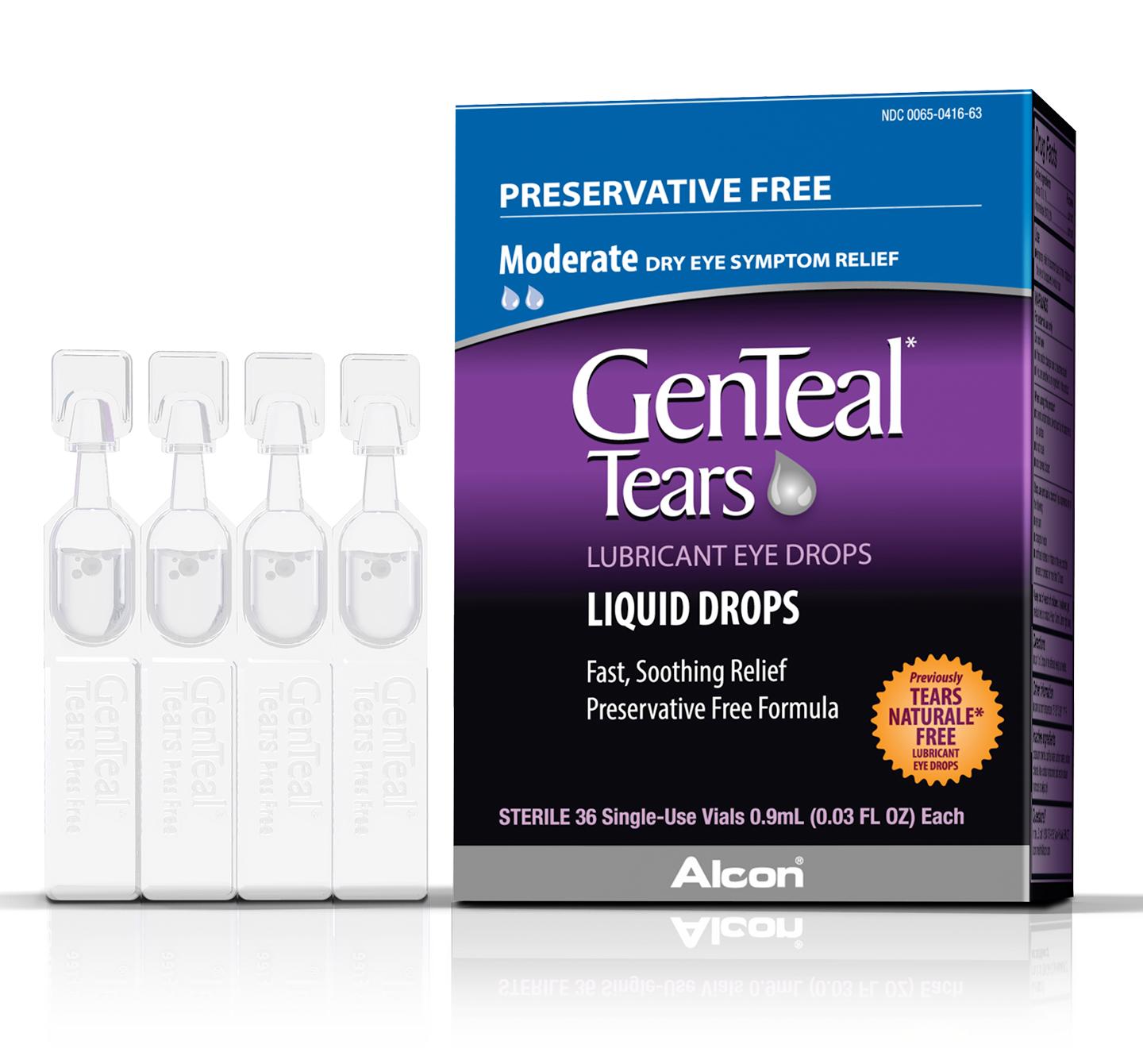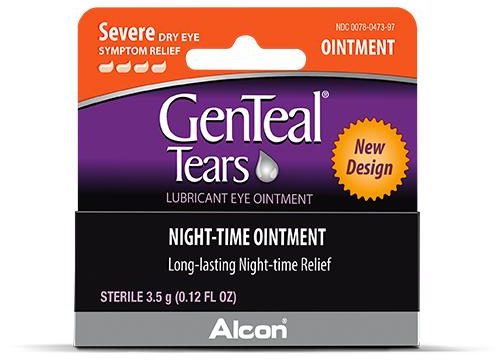 GENTEAL® Tears Lubricant Eye Gel
Transforming Lives Through Vision
Make your appointment today with either Dr. Sheryl Lentfer or Dr. Laura Kompkoff.