Potenza microneedling treatment is a customizable solution that's designed for you. Whether you want to tighten your skin around your eyes or in general, minimize the common signs of aging or reduce blemishes,  unleash your skin's potential after only a few treatments.
The Potenza microneedling treatment uses ultrafine needles and radiofrequency (RF) energy to penetrate the top layer of the skin and trigger the body's natural healing process to regenerate new collagen and elastin. Unlike some other skin revitalization treatments, these treatments can be performed on all skin types and any time of the year.
The Potenza microneedling treatment can be used to repair and revitalize the skin around the eyes or on the face and neck. Common signs of aging can be softened and minimized with the right treatment plan tailored to your needs. Skin Revitalization targets fine lines and wrinkles, as well as skin affected by sun damage.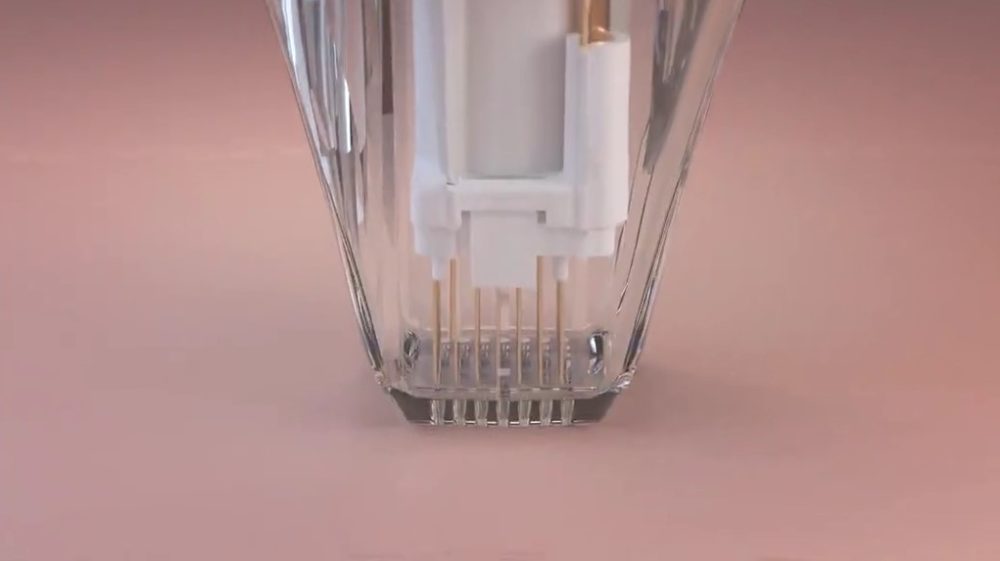 Microneedle tip is placed on the epidermis.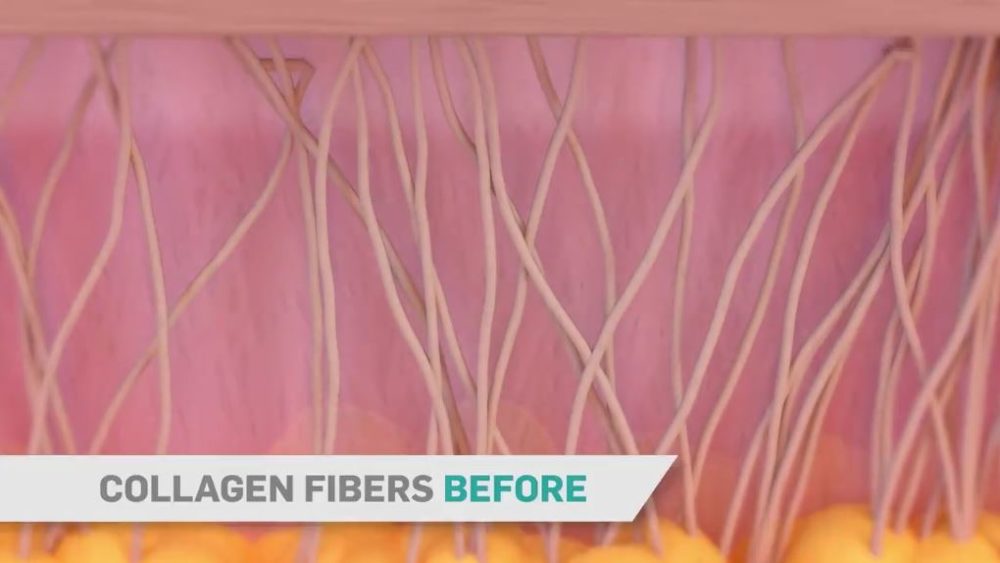 Microneedles penetrate the tissue. There are numerous settings for depth of treatment.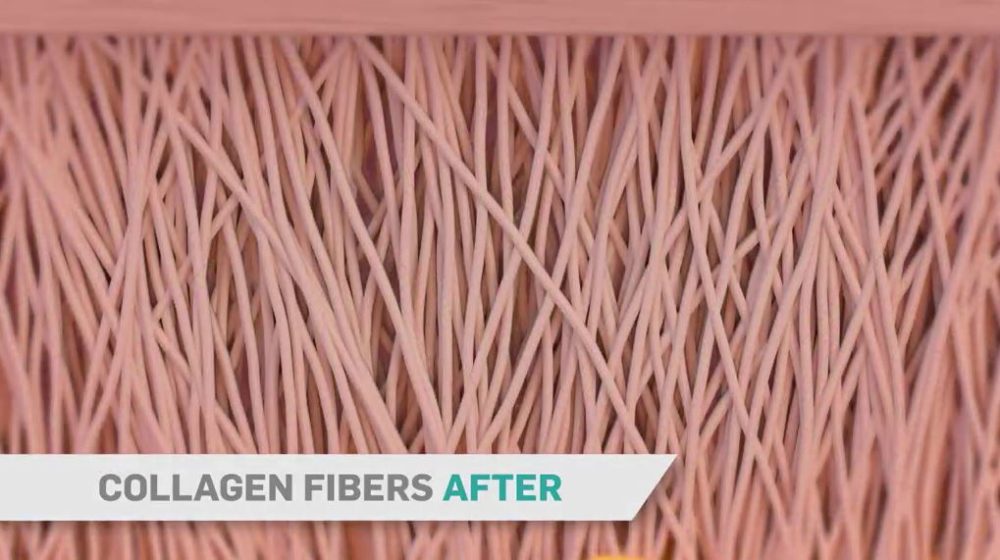 Collagen Strengthening Occurs
Collagen
Strengthening Occurs
Collagen remodeling and elastin strengthening begin, with effects seen weeks post-treatment.
Frequently Asked Questions
Frequently
Asked Questions
The Potenza microneedling treatment can treat a wide variety of skin concerns on the face. Talk to your provider to see if this treatment is right for you.
Using RF energy will trigger your body's natural response to create an increased level of collagen and elastin production, resulting in an enhanced skin revitalization treatment versus microneedling alone.
Treatment times may vary, however most treatments can be performed in 45 minutes or less.
Transforming Lives Through Vision
Make your appointment today with either Dr. Sheryl Lentfer or Dr. Laura Kompkoff.