Regardless of the type of glasses or contact lenses you wear, an annual eye exam is recommended to ensure the continued good health of your eyes.
Handcrafted, Luxurious, Unique and Practical Eyewear
Most all the eyewear at Katmai Eye and Vision Center is handcrafted in Europe or America through hard work by real people who have spent their lives specializing in this type of craftsmanship. The results are beautiful and unique products that reveal excellence through creativity and details.
Through this craftsmanship, the non-prescription eyewear presents with the highest quality of Zeiss, Maui Jim, or Vuarnet mineral lenses.

Zeiss is the leader in prescription lenses with specialty lenses and coatings for driving, office work, digital eye strain, and everyday optimal vision.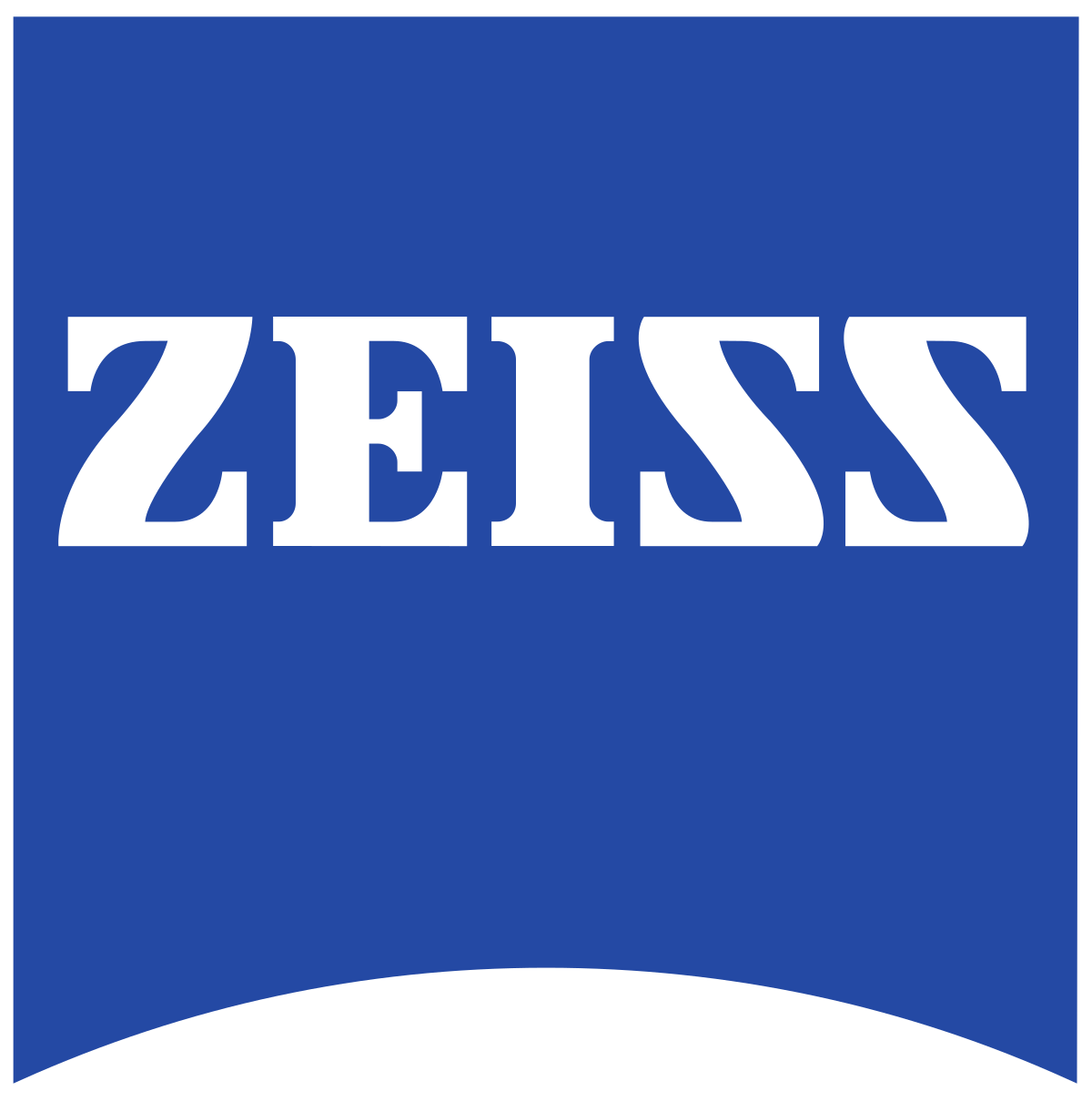 Getting Started with Contact Lenses
There are a number of reasons why you might prefer contact lenses to standard eyewear: a glasses-free look, hassle-free vision correction, wearing non-prescription sunwear and goggles, or the convenience of not having to worry about misplacing your glasses. If you have a high prescription or astigmatism, contact lenses may provide more enhanced vision correction than glasses.
Your eye care provider can recommend the best contact lenses for you based on a complete eye examination and a review of your visual needs both at work and play. Since most people can wear more than one type of lens, it's important to know what the choices are and the advantages and disadvantages to each.
Order contact lenses with your current prescription using the link below.
Every patient's eyes are different and there are different types of contact lenses for each individual.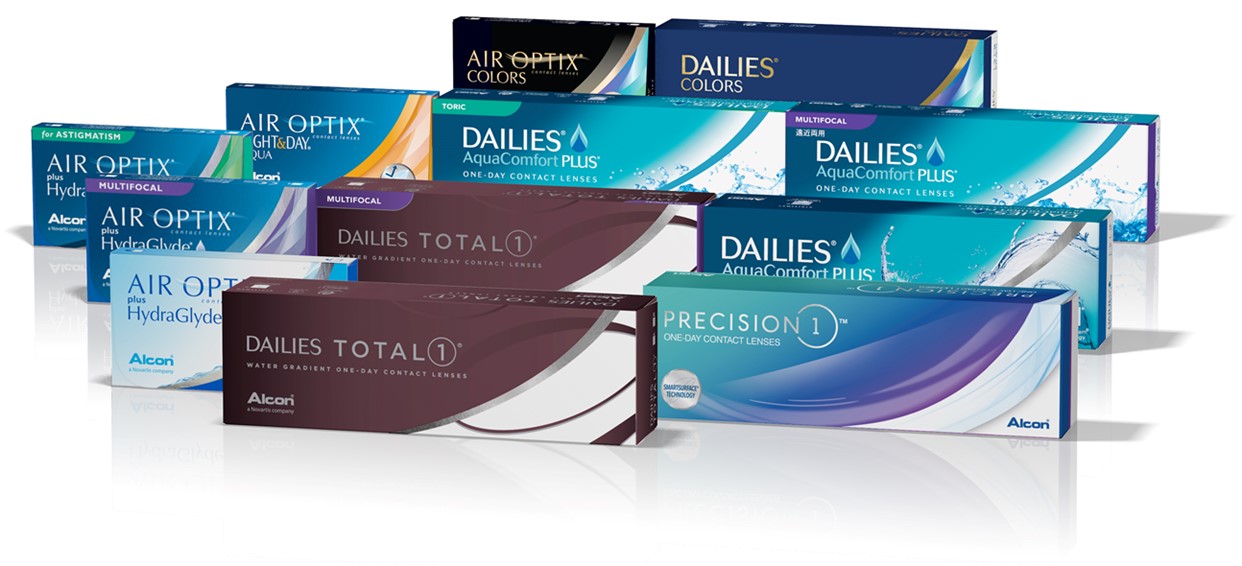 Disposable Soft Contact Lenses
Daily, weekly or monthly disposables. Distance and near correcting lenses, astigmatism correcting lenses.  Multifocal lenses to help with reading and distance viewing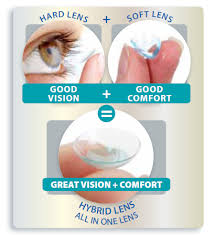 Specialty Contact Lenses- soft, rigid gas permeable, hybrid lenses
Dry eyes, keratoconus, corneal diseases and irregular prescriptions

For optimal vision during sports

Orthokeratology & Myopia Control
Orthokeratology is a nonsurgical procedure using specially designed contact lenses to gently reshape the curvature of the eye at night to improve vision minimizing the need for glasses or contact lenses during the daytime.
Myopia control lenses help the cornea from steeping to help reduce the progression of nearsightedness.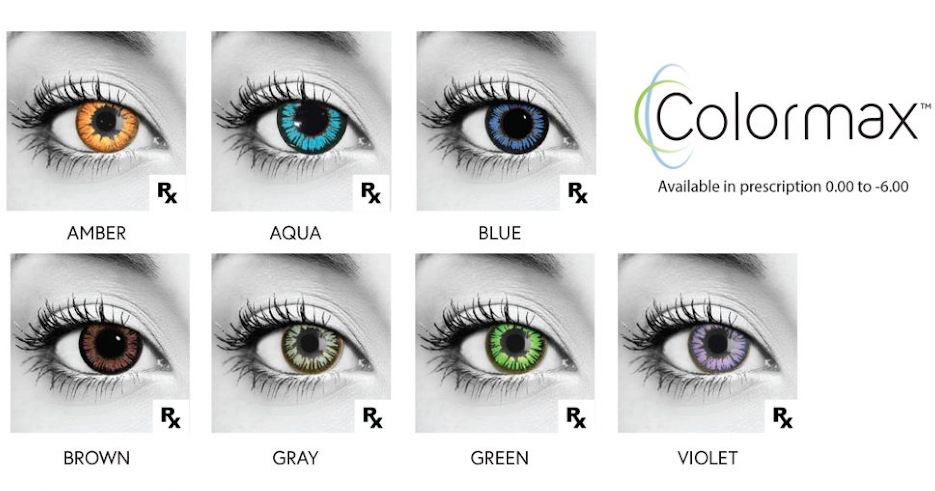 Color Changing or Enhancing & Costume Contact Lenses
Enhance your eye color or even change it completely. Colored contact lenses are fun and come in a variety of colors for both light and dark eyes.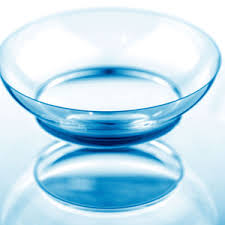 Prosthetic Lenses- Aphakia & Aniridia Contact Lenses
Lenses for conditions as a result of surgery, trauma or congenital birth malformations.
Transforming Lives Through Vision
Make your appointment today with either Dr. Sheryl Lentfer or Dr. Laura Kompkoff.